Hummingbirds Nest's
Administration
and Faculty
PASSIONATE, INSPIRED, AND CONNECTED
Our Waldorf experienced, passionate Faculty bring to Hummingbirds Nest a strong belief in cultural diversity, respect of the teacher and child relationship and supports each child's individual learning. Our committed and devoted teachers are inspired through whole child development in creating a safe play based and hands on learning environment. This allows for connection, inquisitive learning, and exploration of self, the world, and others. As members of a human tribe, our teachers are privileged to serve each child's uniqueness and contribution.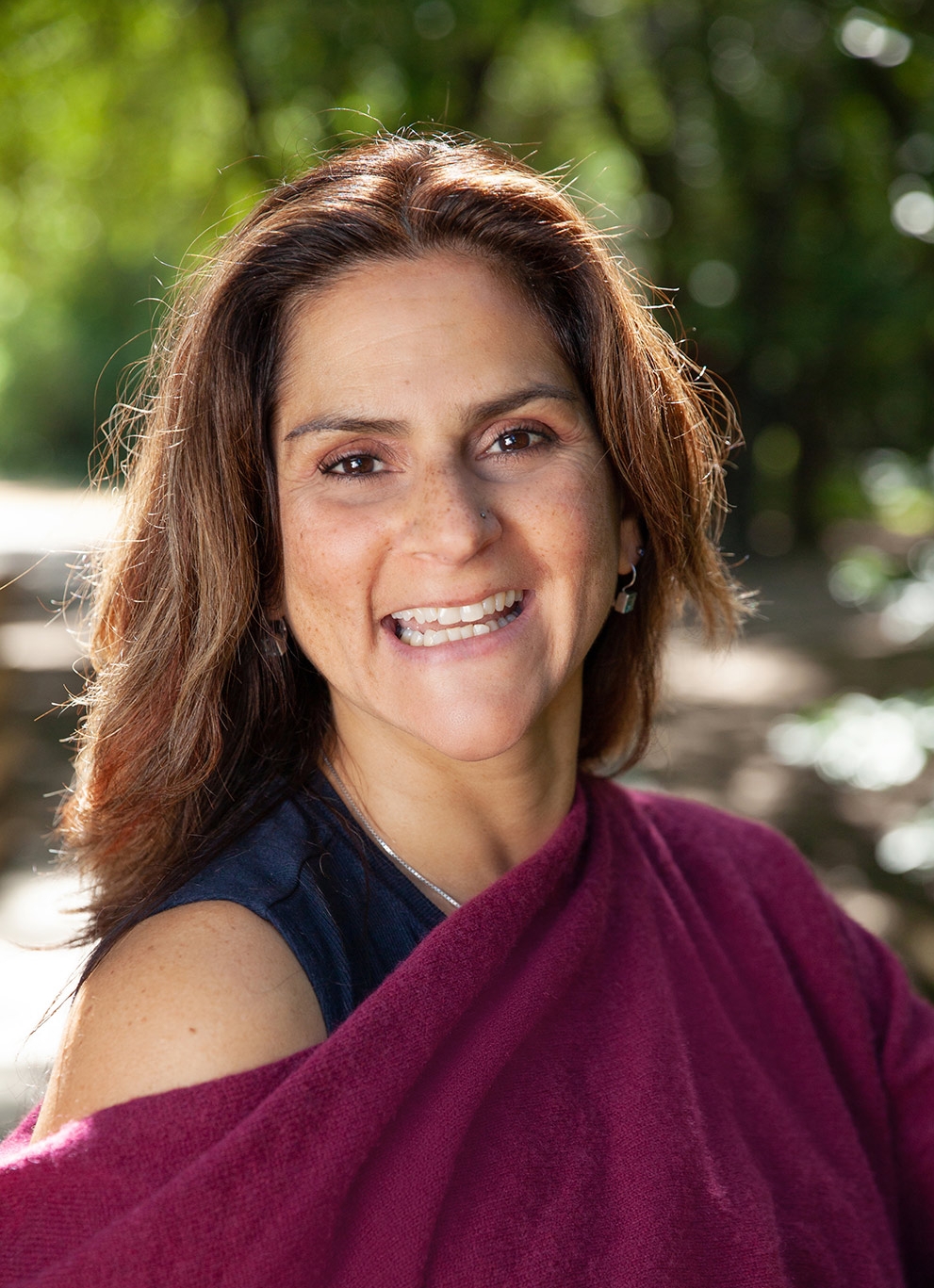 Director & Lead Early Childhood Educator
A Waldorf Trained Early Childhood Teacher since 2001, Melinda has a broad range of experience in the realm of early childhood. She has owned and operated a Waldorf-inspired Nursery program in San Francisco and acted as the Director of a Waldorf Early Childhood Department. She is also a certified CTI Co-Active coach. As a mother of five, Melinda brings her passion for alternative Waldorf education as a Director at Hummingbirds Nest Collaborative. Her innovative thinking informs her leadership. She uses Mindfulness, Love and Logic methods and the techniques of compassionate language to inspire her work with the social health within classrooms and community. Melinda's heart values are led by the deep understanding that each child is a change agent in the world.
Co-Lead Kindergarten Teacher
Ceilia Gomez grew up in the Texas hill country and moved to the Bay Area in 1999. She began the Waldorf Teacher Training in 2001 and started working in the kindergarten at Marin Waldorf School in 2004. She has worked with parent-toddler groups, preschool, and kindergarten aged children over the last 14 years, and received a BA in Early Childhood Studies from Sonoma State University. Ceilia is also a mother, an artist, enjoys gardening, cooking, and traveling, and is a certified Nutrition Educator through Bauman College. She currently lives in Novato with her husband and son. The bilingual Waldorf inspired program at Hummingbirds Nest provides an ideal setting for her to share her enthusiasm for the education of young children through nature and the arts.
Kindergarten Co-Lead Teacher
Paula Sanders has been an Early Childhood Educator for twenty-three years in both public and Waldorf private schools. She attended the Rudolph Steiner College, College of Marin and a graduate of Bay Area Center of Waldorf Teacher Training. Paula comes with many gifts and diverse in languages, sensory integration movements and a great storyteller.
Early Childhood Art Teacher
Anna received her Masters in Art Education at Tufts University and the School of the Museum of Fine Arts. She has since been inspired by children and families all across the country: from the Museum of Contemporary Art in Chicago, where she designed and taught museum-based workshops; to a therapeutic high school in Massachusetts, where she created art curricula to connect her students to art, community and a deeper sense of personal strength. After becoming a mother, Anna began teaching parent-toddler and preschool art classes in Northern California where she fell in love with art-making all over again. Her young students' fearless creativity rekindled her passion and dedication to the creative process and inspired Anna to begin her own painting practice again!
Aftercare and Substitute Teacher
Ms. Katrina's educational background led her to an associate's degree in Behavioral Science from Santa Rosa Junior College and Goldenwest College in Huntington Beach. Her education at Goldenwest focused in Peace Studies, including Peace in Leadership and Nonviolent Communication in Conflicts. With over a decade of nanny experience and service trips to the Dominican Republic working with children, she found herself working as a first grade aftercare teacher for the 2015-2016 school year. There she found her passion in working with children in a group setting. Ms. Katrina's natural patience and steady compassion served the children well. She continued on as a Kindergarten assistant at Heartwood Collaborative, a Waldorf inspired program for the 2017-2018 school year. There she discovered the Waldorf model aligned with her inner values of self-education in order to educate the whole child. She is ecstatic about working in aftercare again as her strength lies in enhancing children's play in a calm atmosphere.
Yoga Instructor and Aftercare Teacher
Ysabella attended Waldorf schools preschool through 8th grade. As a child with a strong imagination and deep love of the outdoors, Ysabella truly appreciated the emphasis on integrating expressive arts and nature into the curriculum. Growing up, Ysabella often spent time in her mother's preschool. This is where she developed an interest in early childhood development and found her love of childcare.
Ysabella's journey with yoga began at a very young age, when she taught herself the Ashtanga Primary Series, a traditional yoga sequence, from a poster in her home. At 17 years old, Ysabella pursued a formal yoga teacher training and become a certified yoga teacher. Ysabella believes that teaching mindful breathing and movement to children encourages them to calm their minds, listen to their hearts and develop deeper body awareness. Practicing this from a young age will support a healthy and balanced life. Ysabella is passionate about sharing the healing practice of yoga, especially with children, because it truly has the power to transform lives.